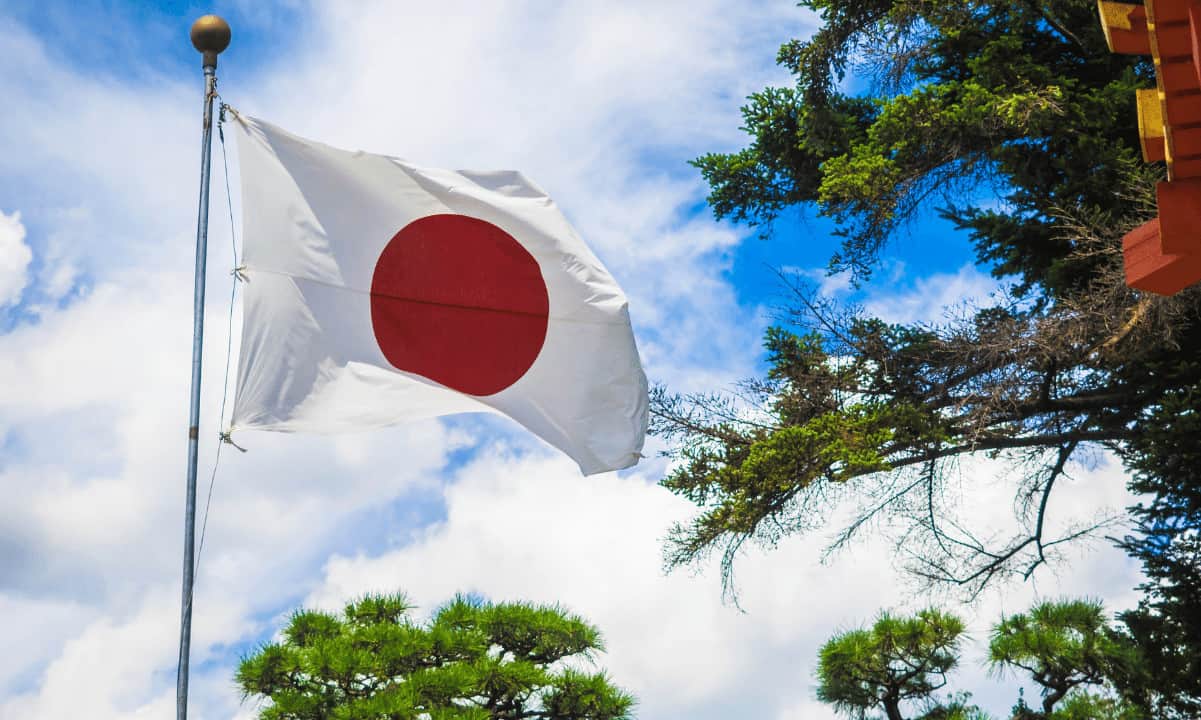 FTX Japan reportedly intends to change its system and resume withdrawals by the year's end.
Despite the ultimate crash of FTX, the Japanese subsidiary of the company reportedly plans to allow client withdrawals by the year's end.
The fiasco of Sam Bankman-Fried's exchange became one of the major events in crypto's history. Once valued at approximately $32 billion, it recently failed to honor users' withdrawal requests and reported severe liquidity issues. FTX filed for bankruptcy a few days later to "develop a process to maximize recoveries."
FTX Japan With a Solution
The Japanese arm of FTX uses the same system as its parent company, which is why it hasn't been able to resume customer withdrawals so far.
According to a recent coverage, the subsidiary is currently developing a new infrastructure that will allow such transactions by the end of 2022.
FTX Japan claimed to have around 19.6 billion yen (approximately $138 million) in cash and deposits as of November 10. It has not reported any outflow of client funds overseas.
The platform launched its Japanese venture in June this year to strengthen its global presence and service local consumers. It received all the necessary approvals from local regulators, but its operations were seriously disrupted because of the meltdown of the parent firm.
A Brief History of the Collapse
The main problems for FTX started at the beginning of the month when Binance vowed to liquidate its entire stash of 23 million FTT tokens. Reports started emerging that a lot of customers are trying to get their funds out of FTX, which intensified the domino effect.
Bankman-Fried (the Founder of FTX) assured that the trading venue and its assets are "fine" but later revealed that Binance intends to acquire his organization.
After examining the matter, though, the world's leading crypto exchange backed out of the deal, maintaining that the latter's issues are "beyond our control or ability to help." Shortly after, SBF resigned as CEO and filed for Chapter 11 bankruptcy, which turned out to be the last nail in the coffin for FTX and sent shock waves through the entire digital asset space.
The market cap dropped way below $850 billion (compared to the $1 trillion before the crisis). For its part, bitcoin's price has been down around 25% and is currently hovering around $16,000.
The huge investment losses have logically triggered a mountain of criticism toward Bankman-Fried. Twitter's new owner and the world's richest man – Elon Musk – said he had a recent conversation with FTX's former CEO and was not left with a good opinion.
"I talked to him for about half an hour, and I know my bullshit meter was redlining. It was like, this dude is bullshit – that was my impression," he stated.
Changpeng Zhao – CEO of Binance – urged SBF to stop posting misleading messages on Twitter and instead focus on his problems. He rejected the rumors that Binance was behind FTX's collapse and advised Bankman-Fried to "put on a suit" and answer people's questions.
The post FTX Japan to Enable Customer Withdrawals Before the End of 2022 (Report) appeared first on CryptoPotato.


Thanks
#FTX #Japan #Enable #Customer #Withdrawals #Report